Just getting into boudoir photography? Or, are you a seasoned boudoir photographer just looking to build your portfolio? Or hey, just want to spend a day shooting in a beautiful studio with like minded creatives?
Then the Boudoir Shootout at our natural light studio is probably for you!
Reserve your seat and join us here at The Loft for a day of boudoir photography with creative direction and styling by Retrospect Images' Ginny Silver, Hair and Makeup by the talented Kat Tinney of A-list Makeup, and this gorgeous model, Leslie Gray.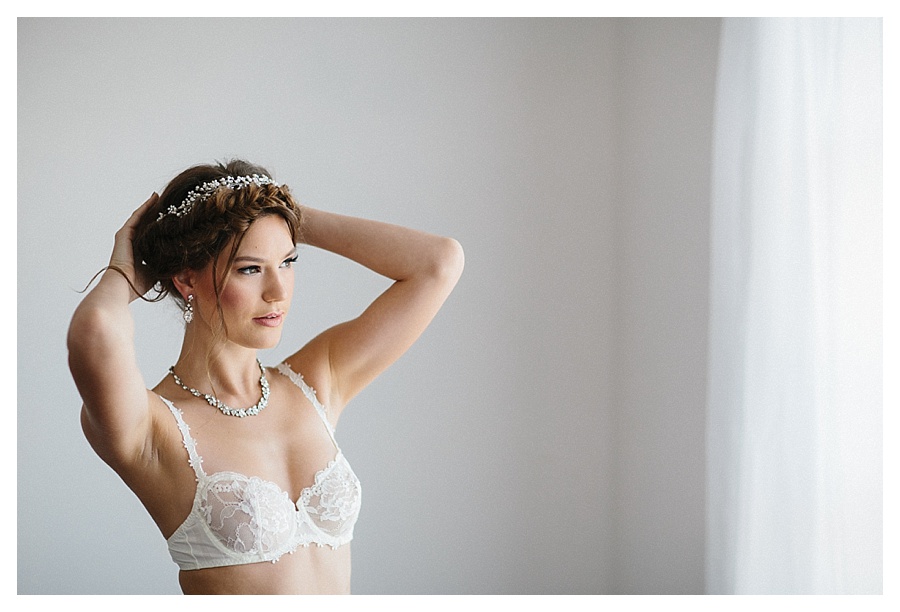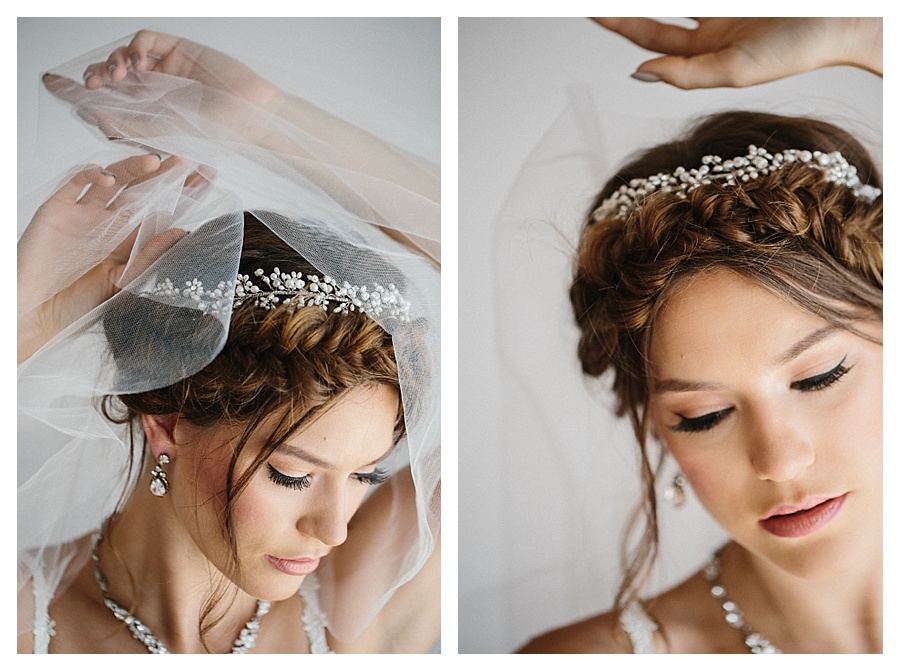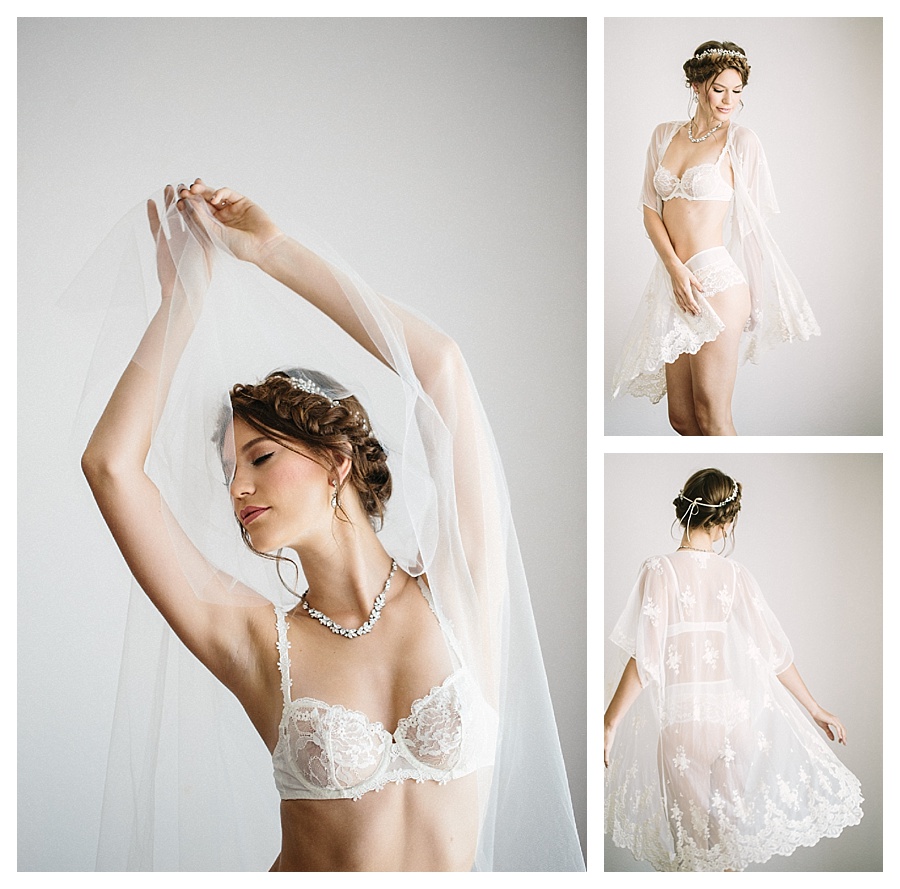 You can either choose to attend a guided shoot, or reserve an independent time slot for this fun + informative end to your week!
In the guided shoot Ginny will pose the model for the group, as well as answer questions for 15 minutes at the end of the session. The independent time slots allow one on one time with the model and use of our curated boudoir wardrobe rack.
______
Friday, January 6th, 2017

10:15 AM—11:30 AM Guided Shoot:
. Guided instruction
. Q + A
. 2 Wardrobe looks
*Please note there is only a max of 8 photographers for this shoot so make sure to secure your spot!
Independent Shoot Timeslots
. 11:30 AM—12:15 PM
. 12:15 PM—1:00 PM
. 1:00 PM—1:45PM
. 1:45 PM—2:15PM
______
Want in on the fun? You can reserve your spot here, but hurry—space is limited!
We can't wait to see you there!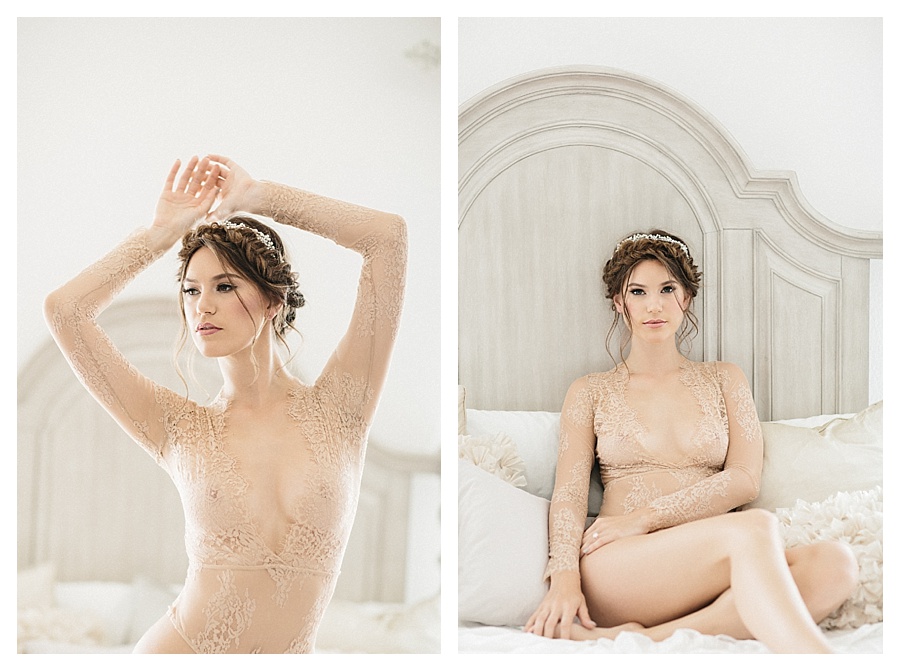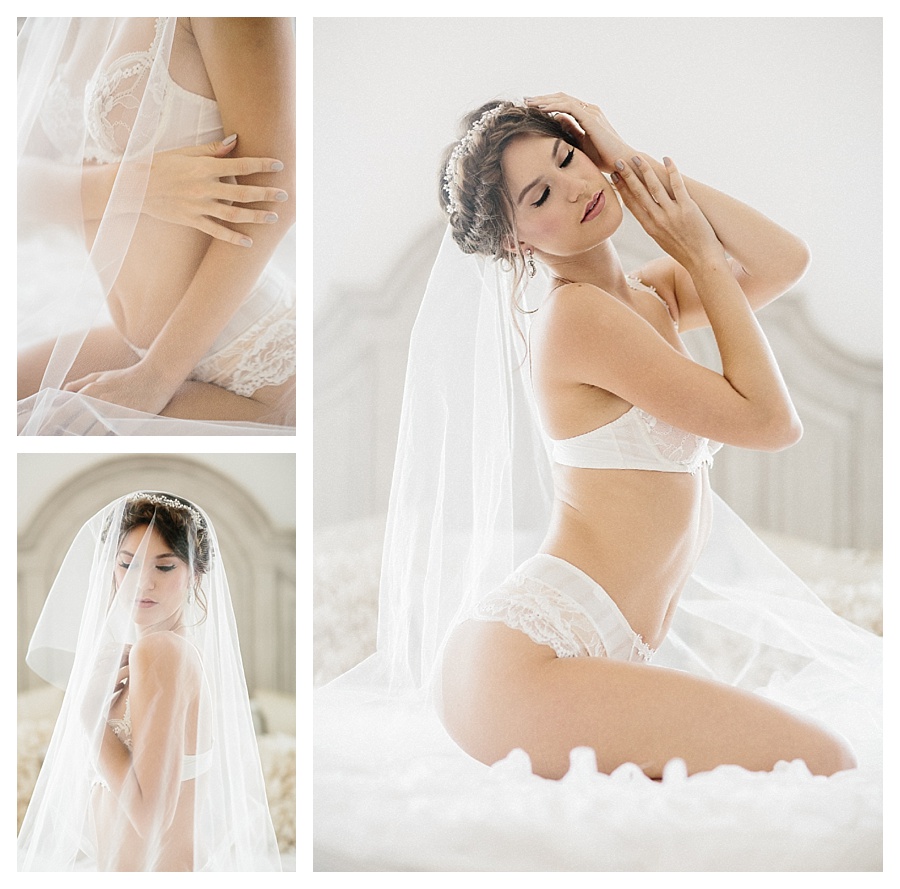 ______
Photography: Retrospect Images
Wardrobe: @wardrobe_rentals
Hair & Makeup: Kat Tinney
Model: Leslie Gray
Save
Save
Save
Save
Save
Save
Save
Save