According to The Knot, bridal boudoir shoots are trending with brides to-be everywhere. And why wouldn't they, with bright and gorgeous shots like these?
We love boudoir shoots here at The Loft for a few reasons. A. Um, they're bright and gorgeous. B. The natural light that floods in through our large windows softens the images in a way that leaves them feeling feminine and etherial, yet timeless. AKA, boudoir perfection.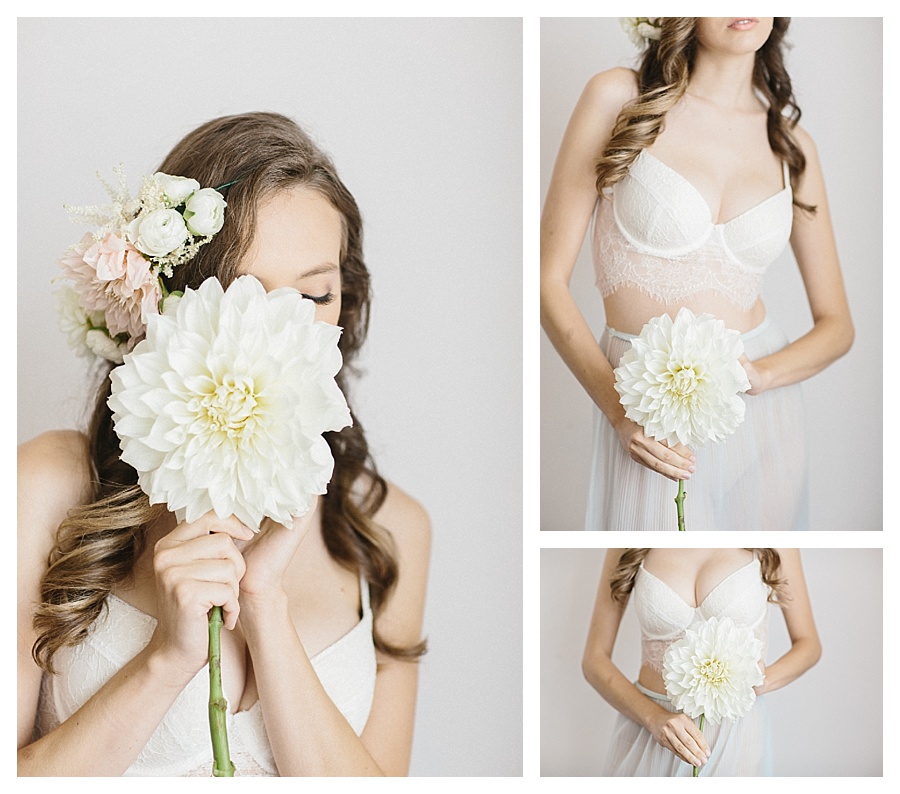 What else do we love about boudoir? Pre-shoot beauty sessions! Our vintage mirror and vanity is the perfect setup for hair and makeup artists to work their magic.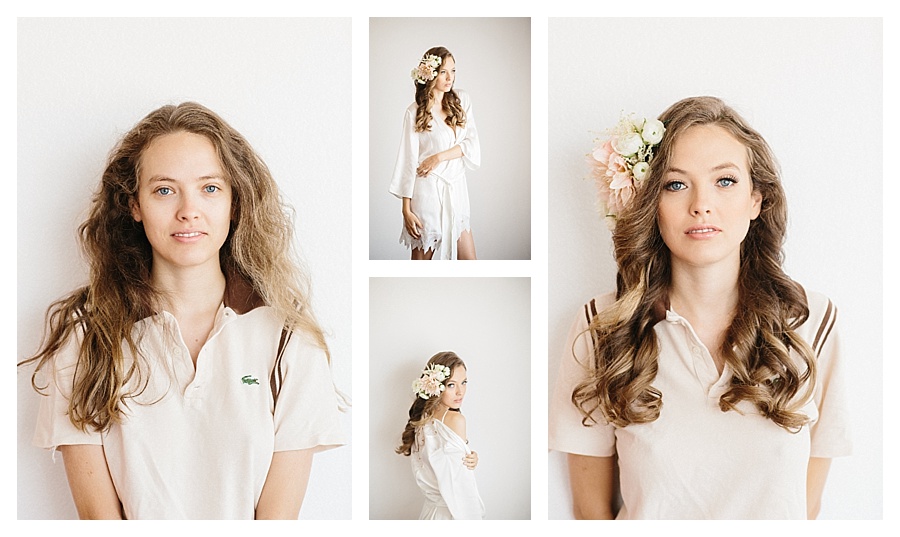 And yet another thing we adore—because we just love all the things—is the beautiful lacy goodness that is part of our Boudoir Wardrobe Rental Rack.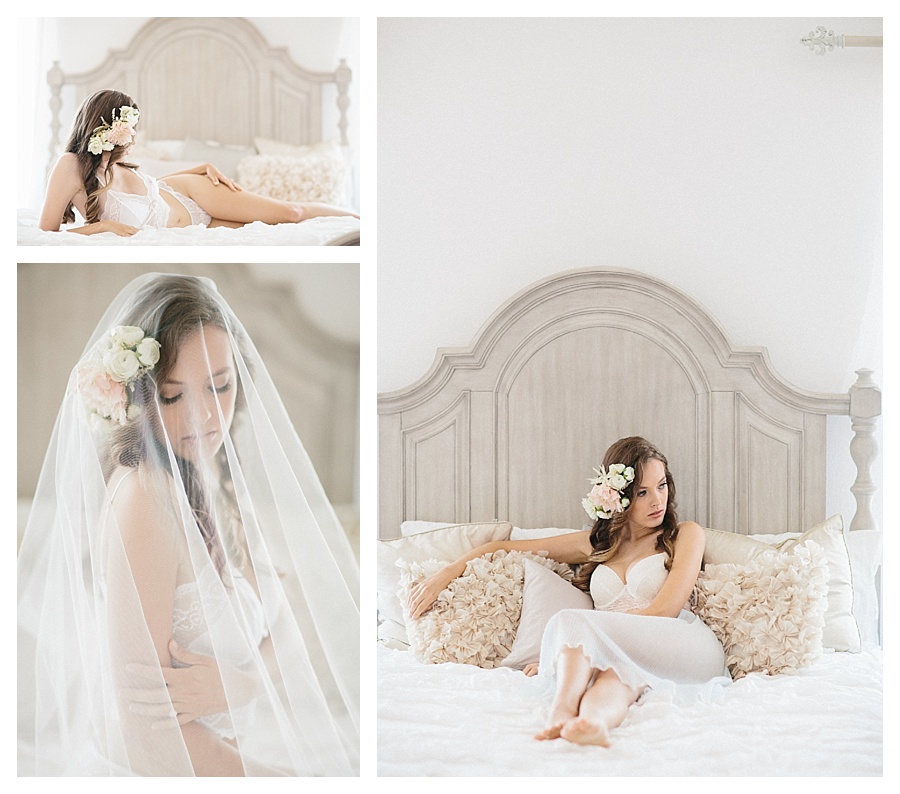 With all this pretty, it's no wonder why boudoir photo shoots are becoming even more popular with the future Mrs.!
————
Photo: Retrospect Images
Wardrobe: BHLDN – short white robe & jewelry / Wardrobe Rentals for Photographers all other
Hair & Makeup: Kat Tinney
Save
Save
Save
Save