Have you been wanting to check out The Loft Photo Studio prior to booking—juuuuust to make sure it's exactly what you're looking for in a studio space? Well, now is your chance—this gorgeous natural light studio will be opening its doors to all creative professionals on Wednesday, October 5th from 10:00–11:30AM!
Stop by whenever is convenient for you, grab a cup of coffee, mingle with other creative professionals, check out our boudoir rental rack, and maybe even win a prize…
Whaaaat? Yeah, I said it. All those who drop by the Open House are eligible to enter our giveaway raffle! What's better than being able to check out The Loft Photo Studio prior to renting? Umm, how about getting 20% off your first rental with us?!
Just shoot us an email at studio@retrospectimages.com to RSVP and receive details.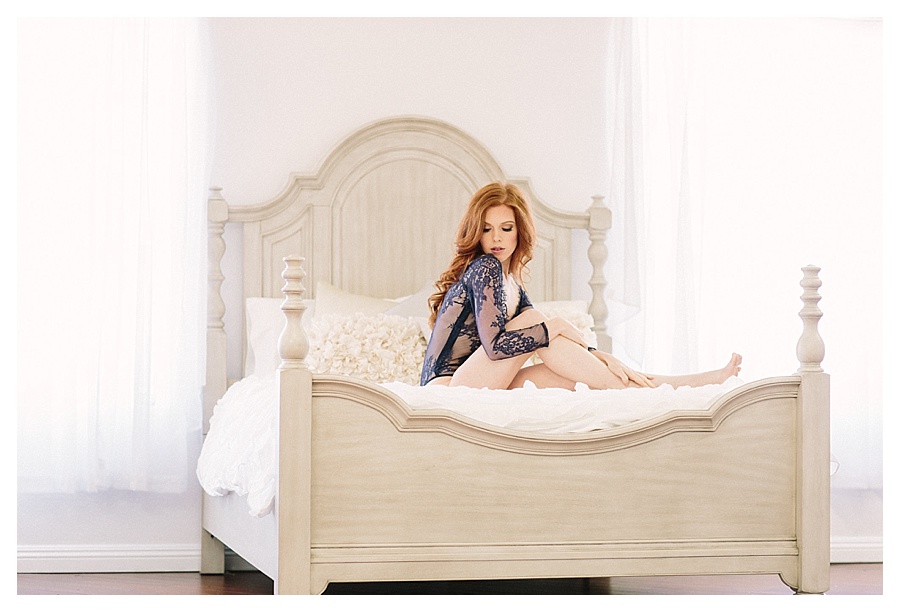 See you Wednesday!